Compassionate Care, National Accreditation
We specialize in treating co-occuring behavioral health and addiction disorders such as depression, anxiety, trauma, PTSD, personality disorders, schizo-affective disorder, and bipolar disorder.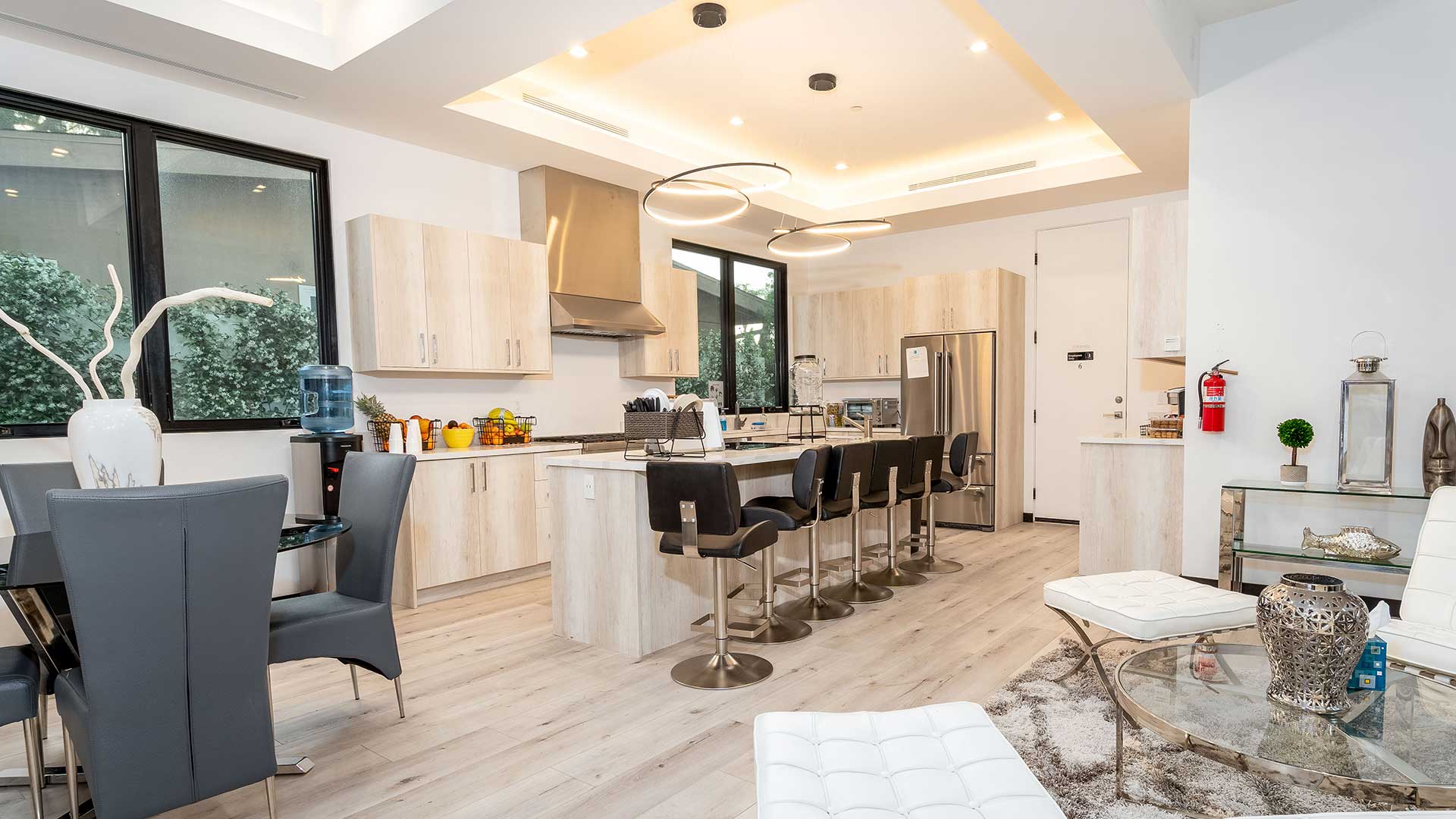 There is extensive evidence showing that  behavioral health disorders and addiction disorders, share key risk factors.  Approximately 50 percent of individuals with severe mental disorders are affected by substance abuse.

Mental conditions are chronic diseases, and therefore, it is of utmost importance that they are treated as such.
Mental illness takes control over all aspects of one's life, including relationships, school, job, etc. Truth is, mental illness is sometimes left undetected or un-diagnosed because symptoms do not always appear right away, which makes symptoms significantly worse, and the condition harder to treat. If left untreated or treated improperly, serious consequences will arise.

For people, having these conditions induces a sense of hopelessness and feelings of failure, as well as shame and guilt. For these reasons, this causes many people with co-occurring disorders to suffer in silence or deters them from accessing the help and professional health care necessary to recover because they are afraid of feeling judged.
Truth is, help is available, and you are not alone! The mental health specialists at Montare at the Valley in Los Angeles, California can help you or a loved one recover through our inpatient program which specializes in dual diagnosis treatment. Call Us Today at 213-463-5545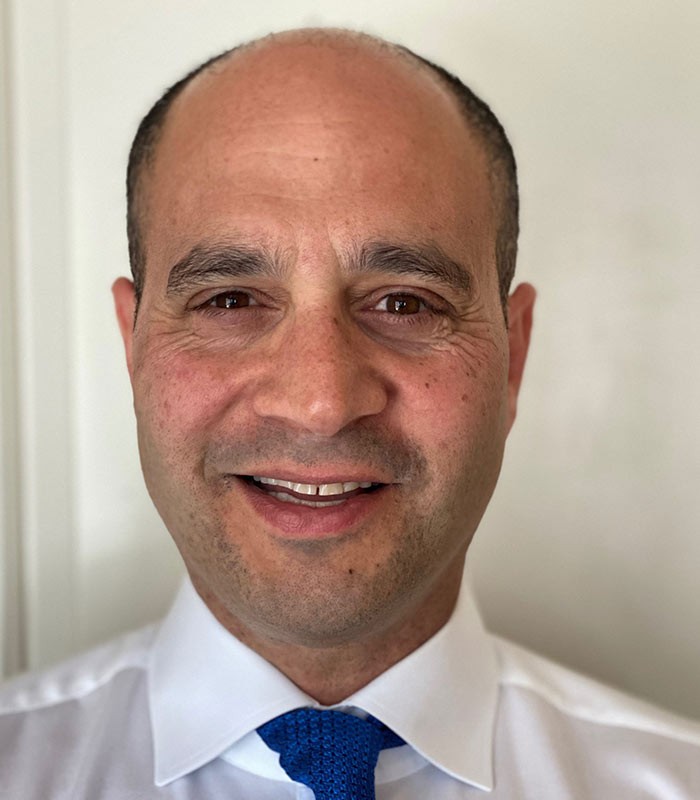 Board Certified Psychiatrist
Dr. Shaywitz is a Board Certified Psychiatrist. He received his BA with Honors from Brown University and received his Medical Degree from Harvard Medical School. Dr. Shaywitz completed his residency at UCLA where he was selected chief resident for the Anxiety Disorders Program.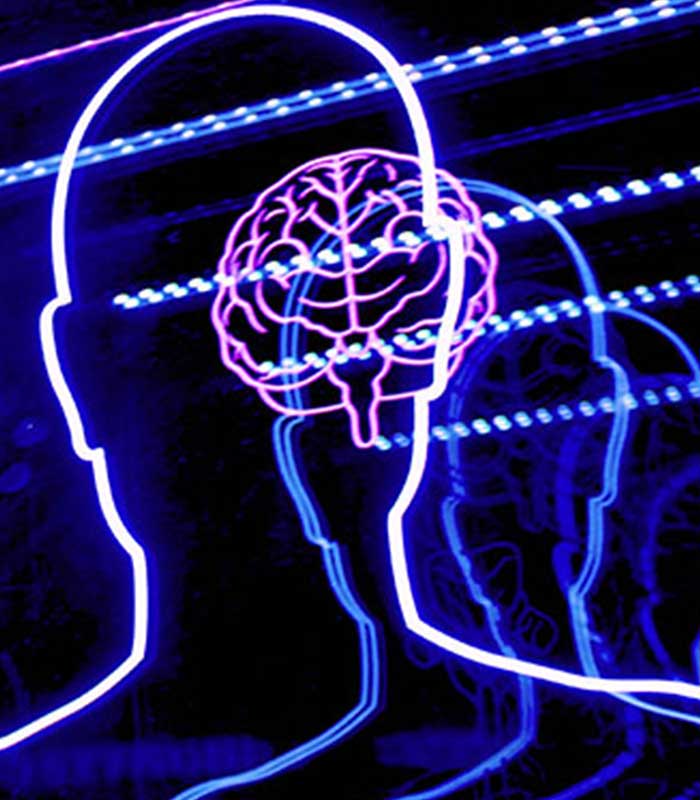 Neurofeedback Therapy,
Neurofeedback is a non-invasive procedure that uses sound and visual signals to reorganize or retrain brain signals. It is a therapeutic intervention that provides immediate feedback from a computer-based program and assesses a client's brainwave activity.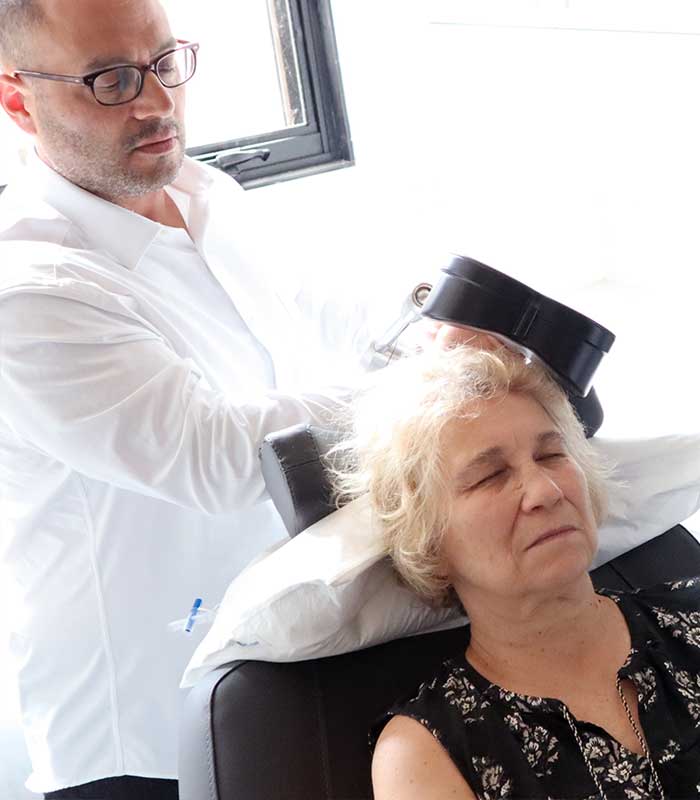 Transcranial magnetic stimulation (TMS)
a noninvasive procedure that uses magnetic fields to stimulate nerve cells in the brain to improve symptoms of depression. TMS is typically used when other depression treatments haven't been effective.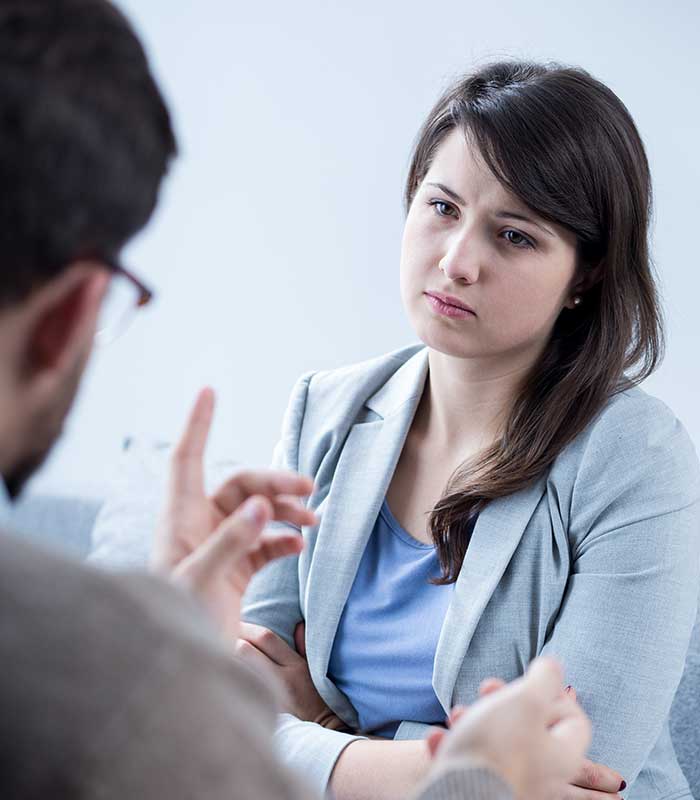 Individual psychotherapy
Individual psychotherapy for mental health is a type of therapy for an individual that discusses with a psychotherapist professional their innermost reflections and thinking along with their actions and their nature. With individual psychotherapy for mental health, all the attention focuses on the individual and their individual needs. Here at Montare at the Valley, we can help you with all your treatment needs.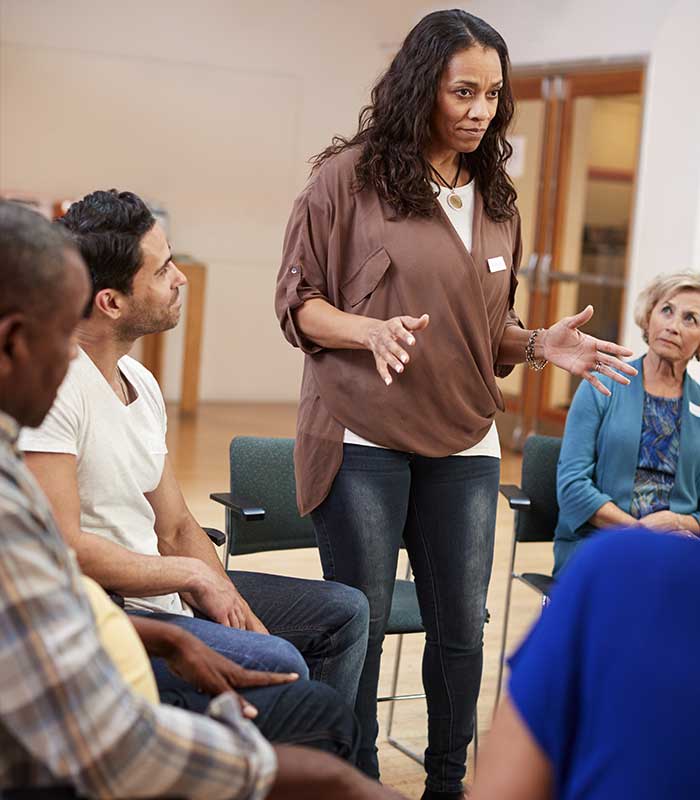 Group therapy
Group therapy provides a support system for patients. Individuals begin to understand that they are not alone in their treatment, and often, many others are suffering the same obstacles they are.
At least one licensed counselor facilitates all groups. The counselors will guide and direct the group for everyone to open up and help each other during each session.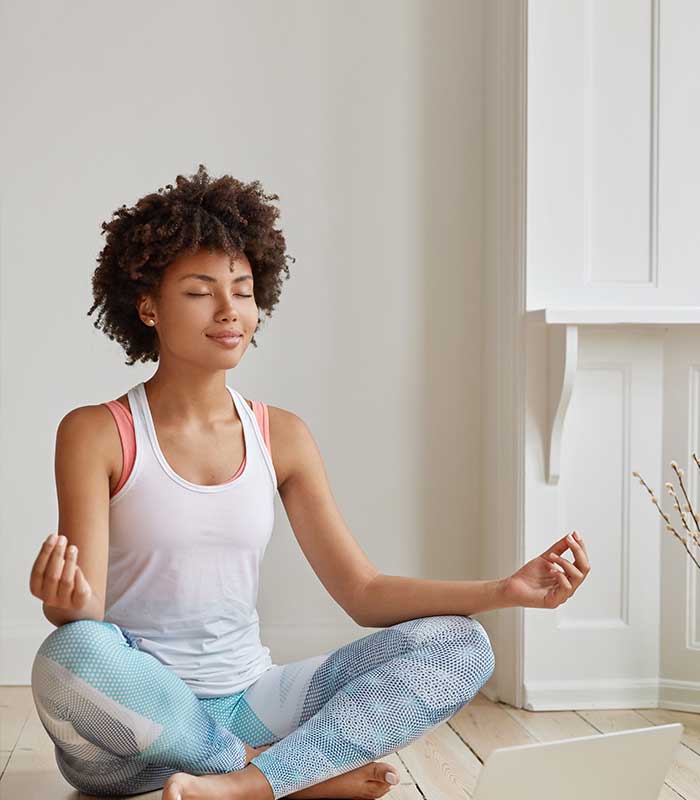 Holistic healing
Holistic treatment is a form of treatment that focuses on treating the whole person, rather than just the disorder. The way holistic treatment treats the "whole" person is by identifying and improving on any physical, mental, emotional, and spiritual issues that an individual has within his or her body, mind, and soul.
IN-PATIENT TREATMENT
For individuals with severe mental health issues, inpatient rehab also known as residential treatment is one of the main types of treatment for dual diagnosis. People who are chosen to undergo inpatient treatment live at the facility and receive 24/7 treatment. Common methods of treatment in a residential facility include counseling and behavioral therapy, and medication management.
INTENSIVE OUTPATIENT SERVICES
An intensive outpatient program is a kind of treatment service and support program used primarily behavioral health disorders, and chemical dependency that does not rely on detoxification.
AFTER CARE PROGRAM
Aftercare effectively transitions you from a more intensive program back into your daily life. At Montare at the Valley we assist you in taking the next right step forward towards your passionate life.

CO-OCCURRING ADDICTION DISORDERS
We offer dual diagnosis treatment because a majority of people with behavioral health disorders abuse substances as a coping strategy.  Proper evaluations and treatment plans combined with assessing the presence or absence of a mental health disorder is crucial to long-term success. True freedom is within reach.

CONDITIONS WE TREAT
Montare at the Valley provides comprehensive, sophisticated mental health and co-occurring addiction treatment throughout Southern California. We specialize in treating disorders such as depression, anxiety, trauma, PTSD, personality disorders, schizoaffective disorder, and bipolar disorder.
.