Our Blog
Mental health news, tips, treatment and recovery.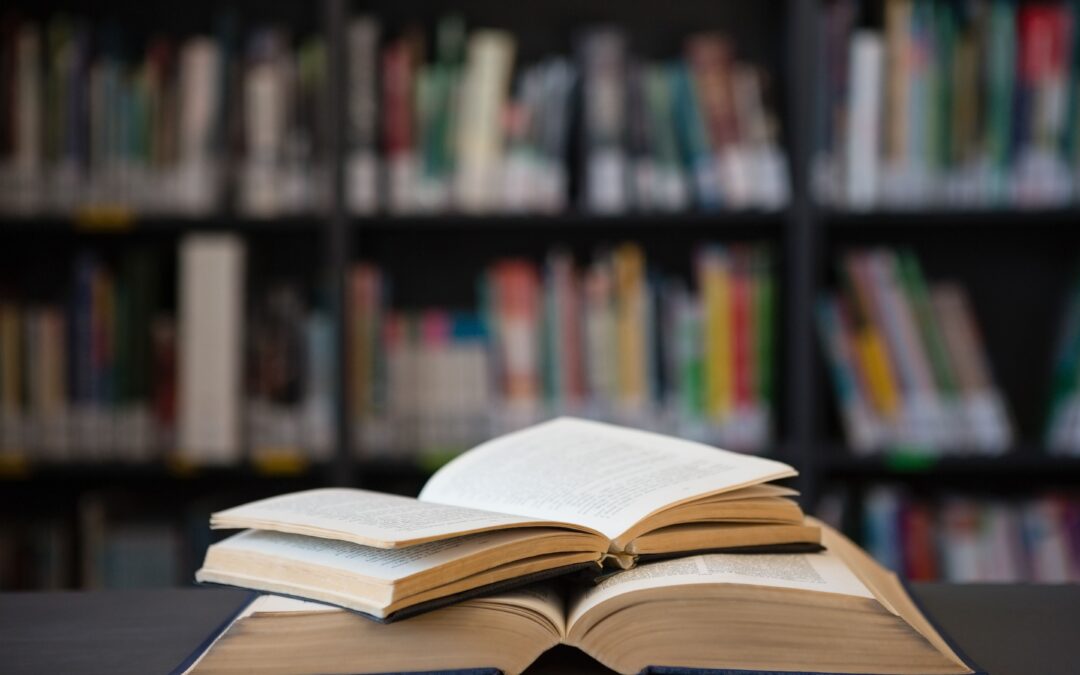 Schizophrenia is a complex and often misunderstood mental health disorder. If someone in your life has been exhibiting the signs and symptoms of schizophrenia, it can be valuable to you (and them) to learn as much as you can about this condition. The schizophrenia...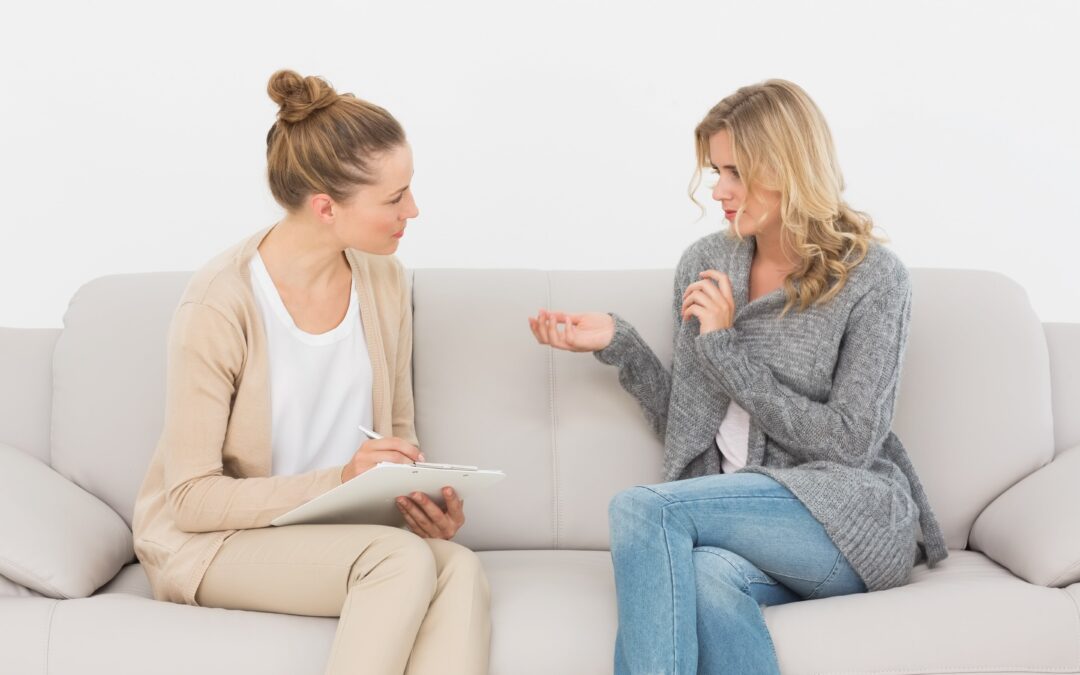 When you are seeking mental health services for yourself or someone that you care about, you are likely to encounter some confusing terminology. Today, we're going to explore two common – and commonly misunderstood – clinical terms. By the time you get to the bottom...